Vinnie Camps
Vinnie Camps- Wirral Camp
For over 75 years a group of 45 children aged 9-11 are taken on a summer holiday to Snowdonia for an outdoor activity week. The camp, which is based at an outdoor education centre and run entirely by volunteers, includes a wide range of activities, from arts and crafts to canoeing, from nerf games to gorge walking. The activities are designed to help the children develop new confidence, skills and ultimately have a brilliant holiday together.
The holiday camp aims to bring children together from a variety of schools, neighbourhoods and backgrounds to allow them to have fun with new people whilst learning to work with other children, develop new skills, tackle fears by trying new activities and experiences and most importantly to have the opportunity to be children again despite the circumstances that may be present.
Each year, 6 children from Our Lady and St Edwards are invited to join other children from surrounding schools on a week long holiday in Wales. Our children absolutely love it!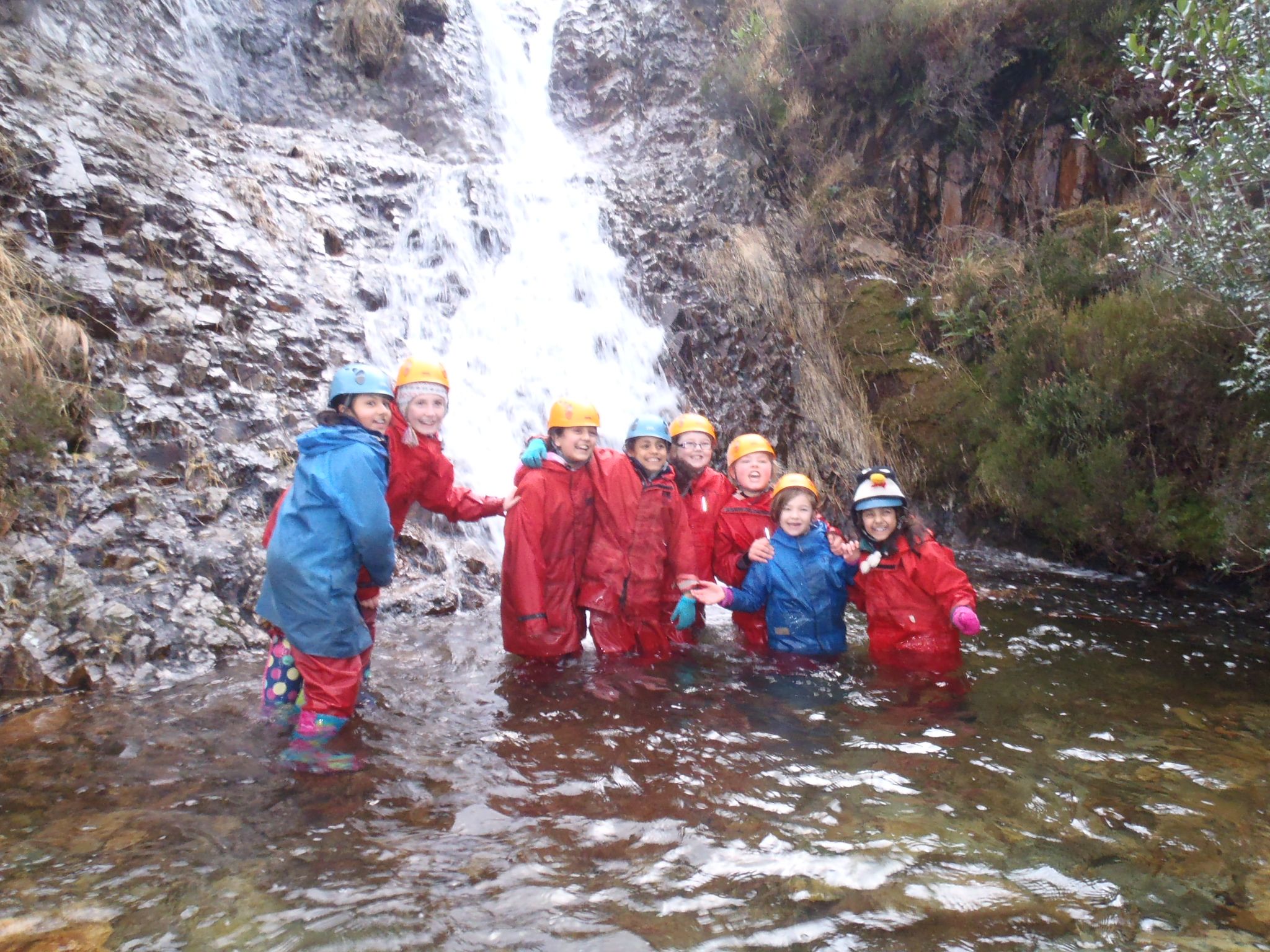 "I have never been to a place like this! My holiday was amazing!" – Daisy (10)
"My holiday was so memorable, there wasn't a dull moment. My leader taught me to have confidence in myself no matter what" – Kay (11)